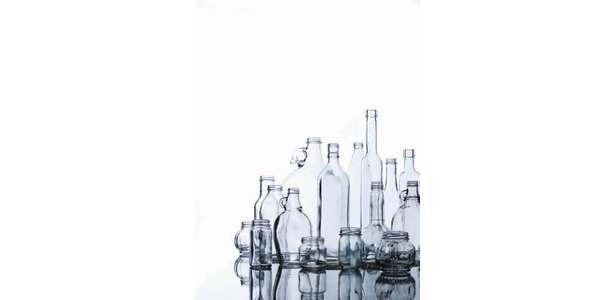 To Build a Glass Bottle and Concrete Wall, you have to Form a base for the glass bottle and concrete wall. You need to lay out two-by-fours in the shape of the base of the wall. You must secure the ends of the form boards with nails to ensure that they do not move when you fill them with concrete. With a paintbrush, you should coat the inside of the boards with a concrete release agent to make it easier when it is time to remove the form boards. After that, Mix a batch of concrete by pouring the concrete powder mix into a 5-gallon bucket and slowly adding water.
You can stir the mixture until it reaches a workable consistency. Then, Press the concrete mixture down into the form boards. You have to press it down with a steel trowel to eliminate gaps and air bubbles. When the form boards are full, you need to drag a short piece of two-by-four across the top of the form boards. Next, lay a series of bottles across the concrete base.
You must press them gently into the concrete to secure their places. You should leave one to two inches in between the bottles for the best results. Using the steel trowel, you can press the concrete mixture firmly into the gaps between the bottles. When the spaces are filled, you have to place a solid 1-inch layer of concrete over the top of the bottles. You need to press it down with the trowel to remove air bubbles.
If the concrete is too thin, you must add more concrete powder to thicken it. Forth, check the wall to ensure that it is plumb. To do this, you should hold a level up against the wall immediately after applying the concrete around the bottles. If the wall is slightly out of alignment, you can place a piece of plywood against the wall and tap it gently with a hammer. You have to check the alignment periodically with the level.
You need to Check and adjust the alignment after laying each row of bottles. After that, Position a second layer of bottles on the solid layer of concrete. You must repeat the process of filling in the spaces and adding a solid of concrete over the bottles to firmly encase them. You should let the two rows of bottles covered with a solid layer of concrete to dry for two to three hours. Then, continue laying the bottles out and covering them with concrete in this manner.
After every two rows of bottles, you can allow the concrete to harden for two to three hours. When the wall reaches the desired height, you have to apply a final layer of concrete at least one inch thick.